Divine Office and Mass times
Sunday
08.30-Morning Prayer
09.00-Mass
10.00-Mass
12.00-Mass
17.30-Evening Prayer
19.15-Mass (term time only)
Monday to Friday
08.00-Morning Prayer
13.15-Mass (term time)
17.15-Mass followed by Evening Prayer
Saturday
08.30-Morning Prayer
12.00-Mass
Holydays of Obligation
13.15-Mass
17.15-Mass
19.15-Mass (term time only)
Confessions
Wednesdays during term time after 13.15 Mass (until 14.00)
Or by appointment – see contact page
Eucharistic Exposition
After 13.15 Mass on Wednesdays and from 18.45 until 19.15 Mass during term time
Welcome to St Albert's, Edinburgh
We are a Catholic Chaplaincy welcoming University students, staff and others, located in George Square in the centre of Edinburgh. Our Chapel is located to the rear of 23-24 George Square and is accessed from the George Square Lane, which runs behind the houses. The Chapel is open during the daytime.
News
CSU CAROL CONCERT
The Choir of the CSU hold their annual Carol Service on Saturday 2nd December at 7pm followed by mulled wine and mince pies in the Garden Room. All welcome. Donations to St Catharine's Homelessness Project.

Events
"THROUGH HIM ALL THINGS WERE MADE"
There will be a service of readings and carols focusing on the themes of Creation and the Word made Flesh at 7pm on Saturday 9th December, followed by mulled wine and mince pies in the Garden Room. Donations to St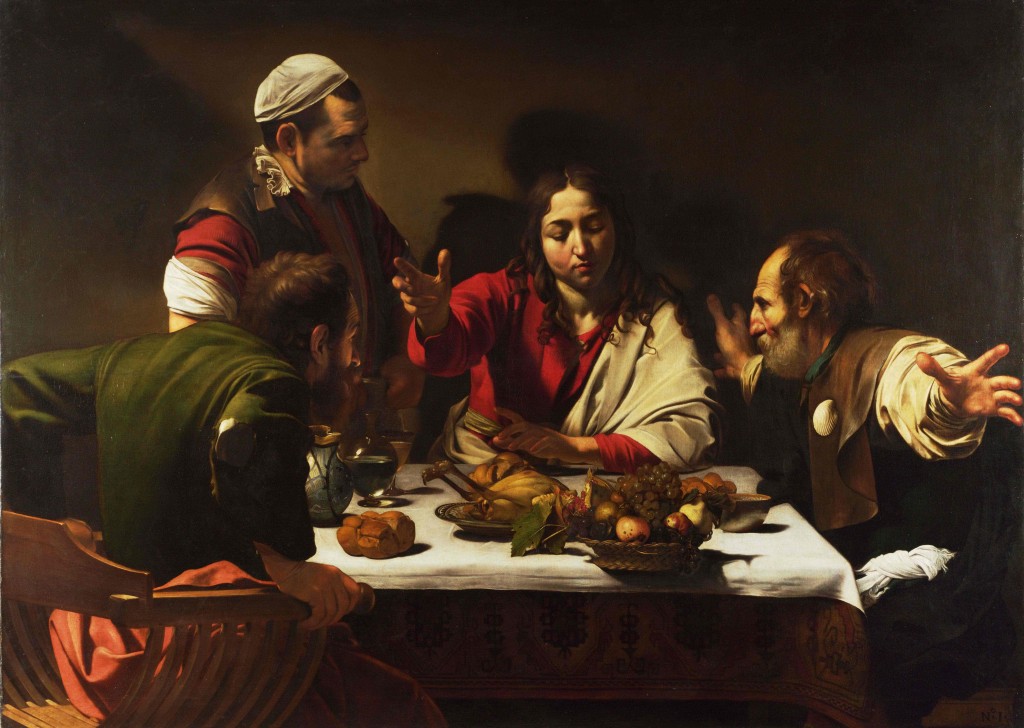 WONDER AND FAITH -NEXT HOLY GROUND TALK
Dr Andrew Horn will talk on "Wonder and Faith: Visualising the Divine in the art of the Baroque" at 7pm, this Monday 13th November. This talk explores approaches to the mystery of God in the Age of the Baroque. It