Divine Office and Mass times
Sunday
08.30-Morning Prayer
09.00-Mass
10.00-Mass
12.00-Mass
17.30-Evening Prayer
19.15-Mass (term time only)
Monday to Friday
08.00-Morning Prayer
13.15-Mass (term time)
17.15-Mass followed by Evening Prayer
Saturday
08.30-Morning Prayer
12.00-Mass
Holydays of Obligation
13.15-Mass
17.15-Mass
19.15-Mass (term time only)
Confessions
Wednesdays during term time after 13.15 Mass (until 14.00)
Or by appointment – see contact page
Eucharistic Exposition
After 13.15 Mass on Wednesdays and from 18.45 until 19.15 Mass during term time
Welcome to St Albert's, Edinburgh
We are a Catholic Chaplaincy welcoming University students, staff and others, located in George Square in the centre of Edinburgh. Our Chapel is located to the rear of 23-24 George Square and is accessed from the George Square Lane, which runs behind the houses. The Chapel is open during the daytime.

News
PROPOSED WEEKEND RETREAT
Fr John O'Connor proposes to lead a retreat for parishioners at the Whitchester Christian Guest House in Hawick from the evening of Friday 21st until lunchtime on Sunday 23rd June. The cost for full board per person sharing is £120.

Events
NEXT HOLY GROUND TALK
Carol M. Richardson, who teaches Early Modern Art History at the University of Edinburgh will talk on "Women in Travail, Bernini's Baldacchino," on Monday 1st April at 7pm.   This talk will be in the Garden Room with access from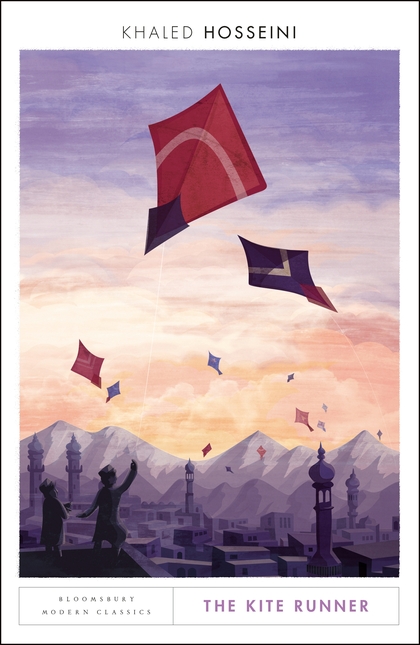 NEXT BOOK CLUB MEETING
The next meeting of the Parish Book Group is Thursday 2nd May, at 7.30pm, The Library, 24 George Square, when we will be discussing:  The Kite Runner: Khaled Hosseini (104 Pages). For the Thursday 6th June meeting we will be